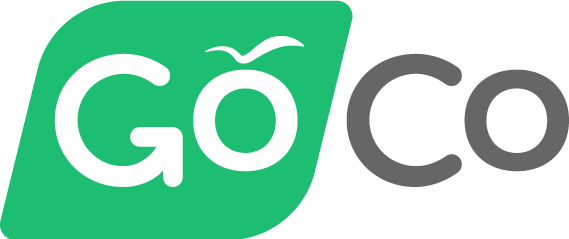 When hired, you will receive an email invitation to register on this site. This site replaces most of the usual paper forms, and allows you to provide Pinnacle specifics about yourself. You can return to this site to update these details if they change. Items entered here include:
Personal information
Bank information for direct deposit
Tax information
Medical enrollment (or decline)
Dental enrollment (or decline)
Other insurance enrollments

Select Login on the upper right. Use our home office phone number to continue (803-648-7171). Then register or log in. There are three main sections:
Sign Documents. You can view and digitally sign handbook policies
Download files. Pinnacle provides various forms here not found elsewhere, such as 401k enrollment forms, disclosures, etc.
Take Training. These are optional courses

Use this link for convenient access to your 401k account. You must first register with Pinnacle's home office before you'll have access. Once registered, at this site you can set up and adjust your investment funds and allocation percentages.
Go to AmericanFunds.com/retire >

At this site you can view and print pay stub details and year-end W2 information when available. Pay stubs are available after 5:00pm Thursday.
Go to "View My Paycheck