Employee Resources - Links to Forms and Employee Information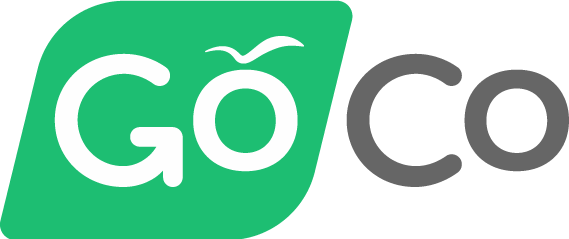 When hired, you will receive an email invitation to register on this site. This site replaces most of the usual paper forms, and allows you to provide Pinnacle specifics about yourself. You can return to this site to update these details if they change. Items entered here include:
Personal information
Bank information for direct deposit
Tax information
Medical enrollment (or decline)
Dental enrollment (or decline)
Other insurance enrollments

Go to GoCo.com >
Company Information
Pinnacle Specialty Group, Inc.
Headquarters - Aiken, SC
2160 Woodside Executive Court
Aiken, SC 29803
p: 803-648-7171
f: 803-648-7909